I N T E R I O R   A R C H I T E C T U R E 
AND.clinic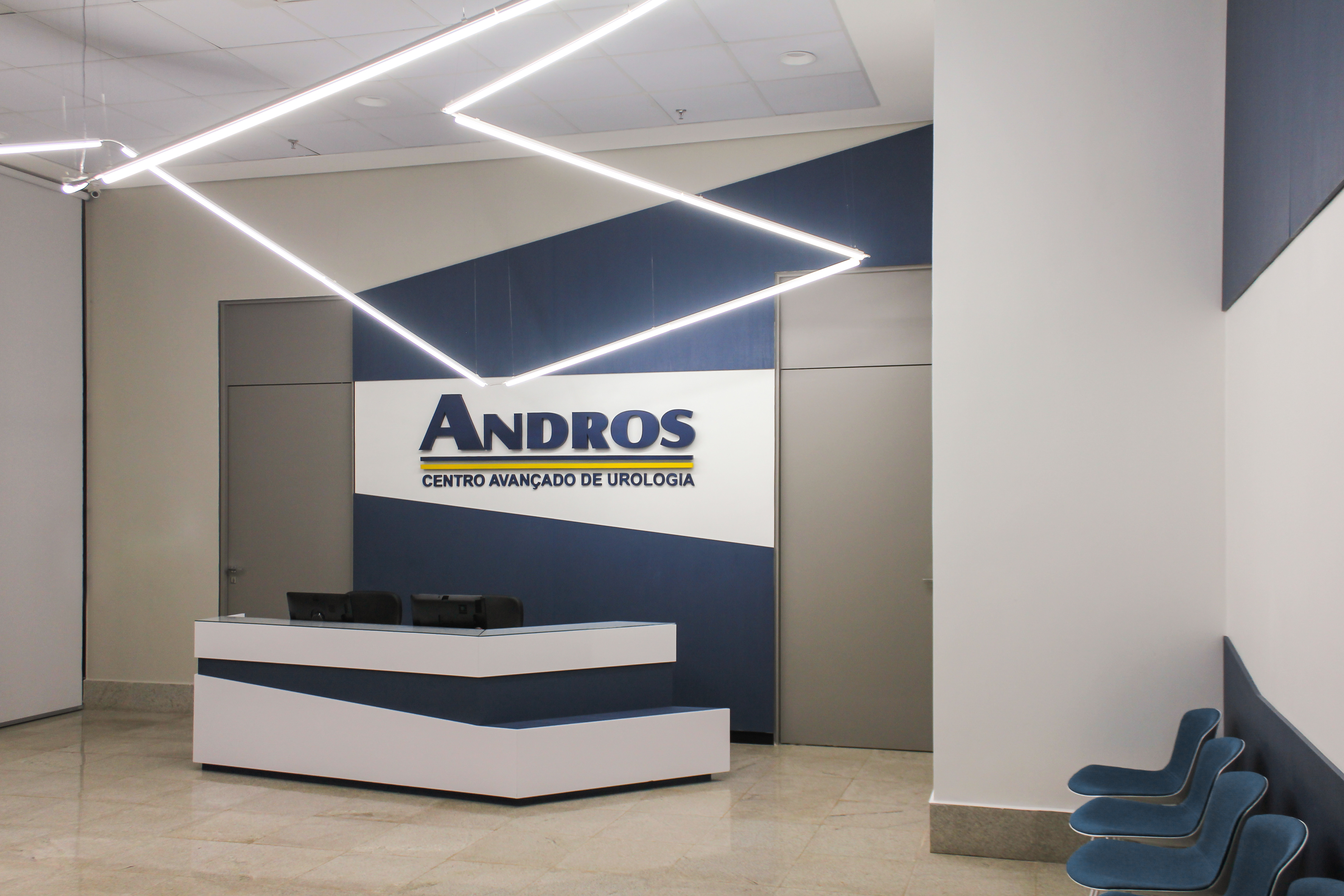 From a formal point of view, it was desired  that the dynamic language of the hospital's corridor, to be taken over and introduced inside the clinic, thus that the transition between the two spaces to be natural. In terms of chromaticity, to create a unitary visual identity, the main color, blue, was introduced in composition together with the noncolor, white, to give the sensation of clean space and to maintain the visual identity of the brand.
Brasilia, Brazil
Location

2017
Year

70 m

2
Area

Photos, renders, video
Laurentiu Isopescu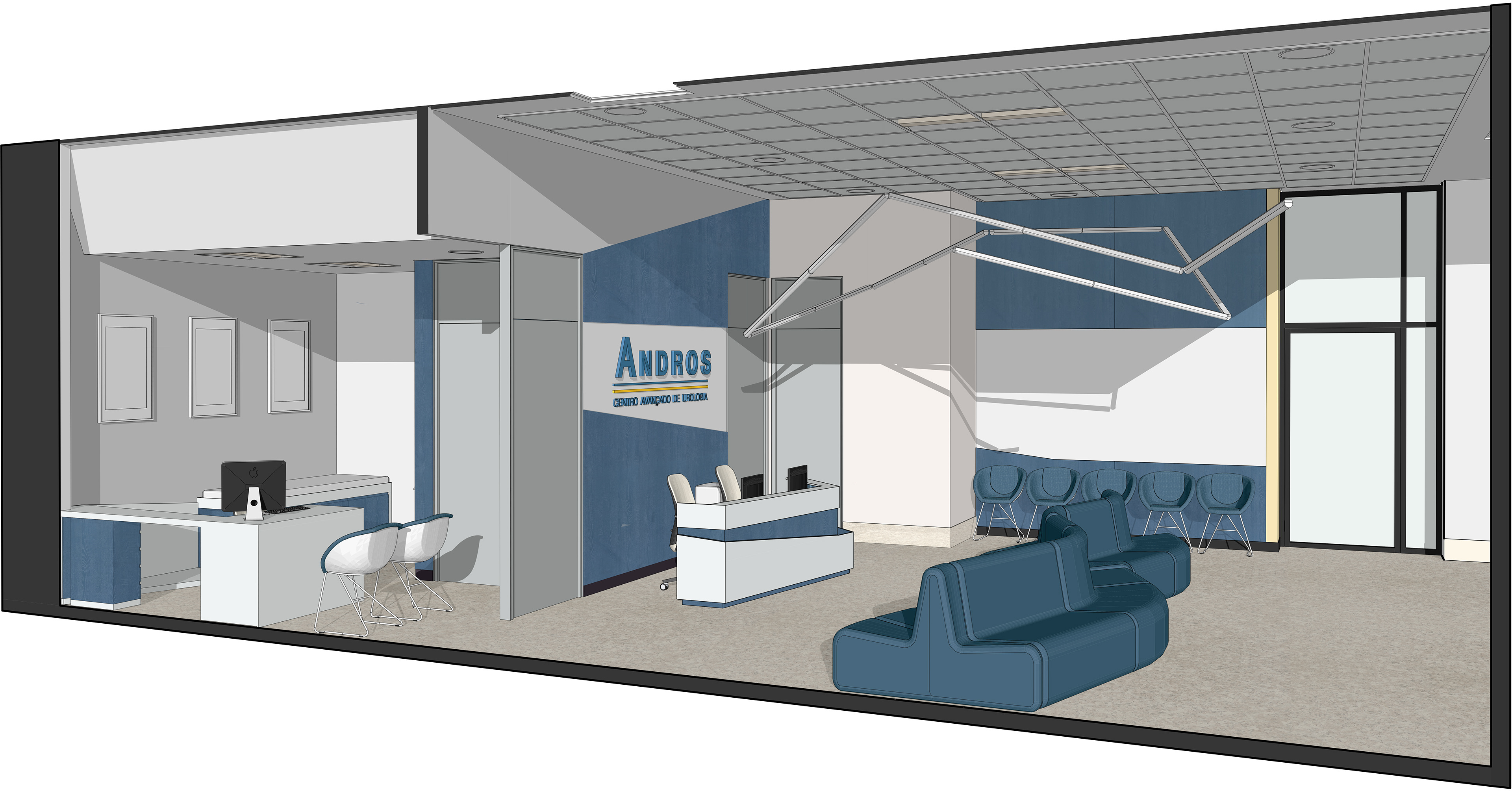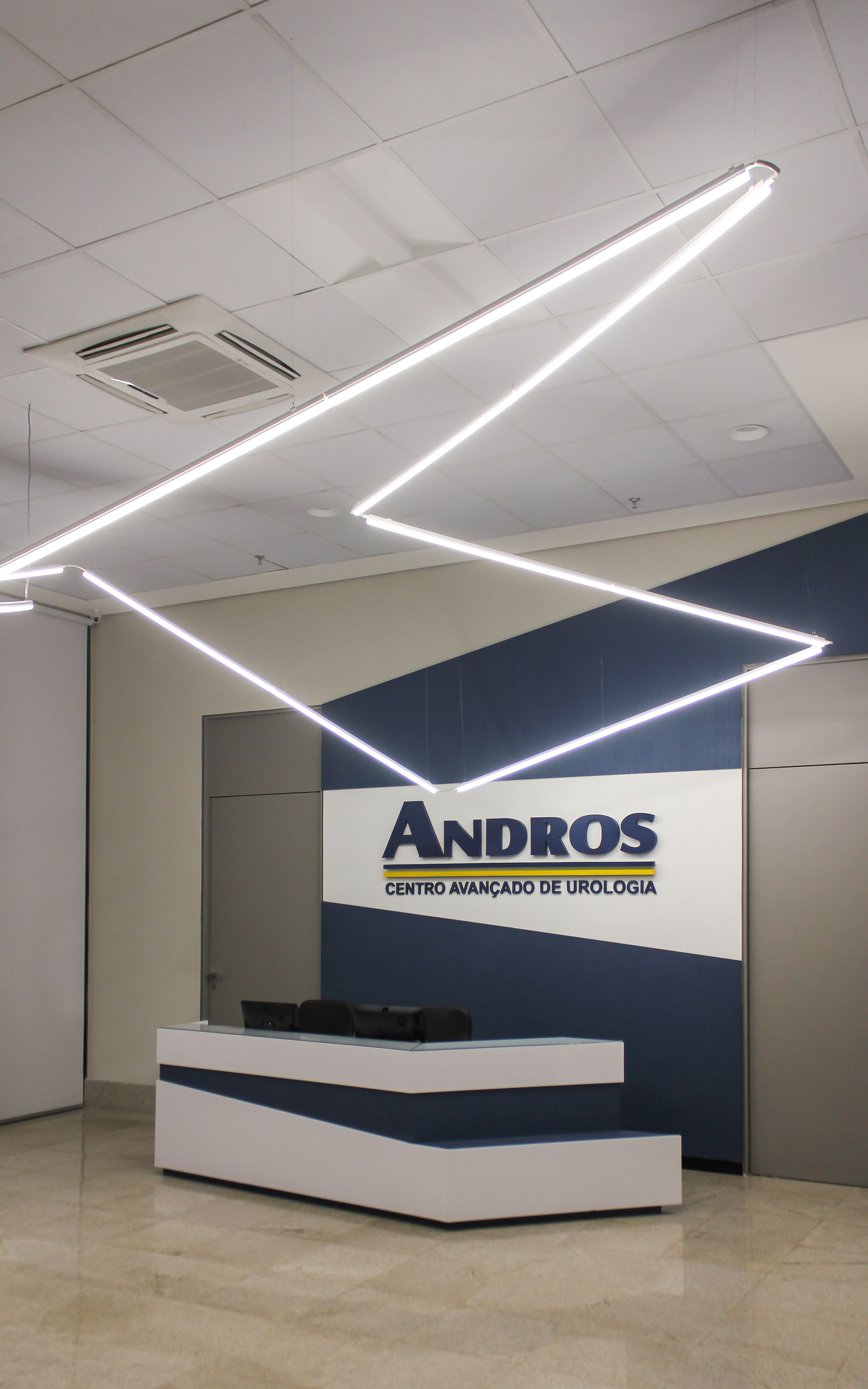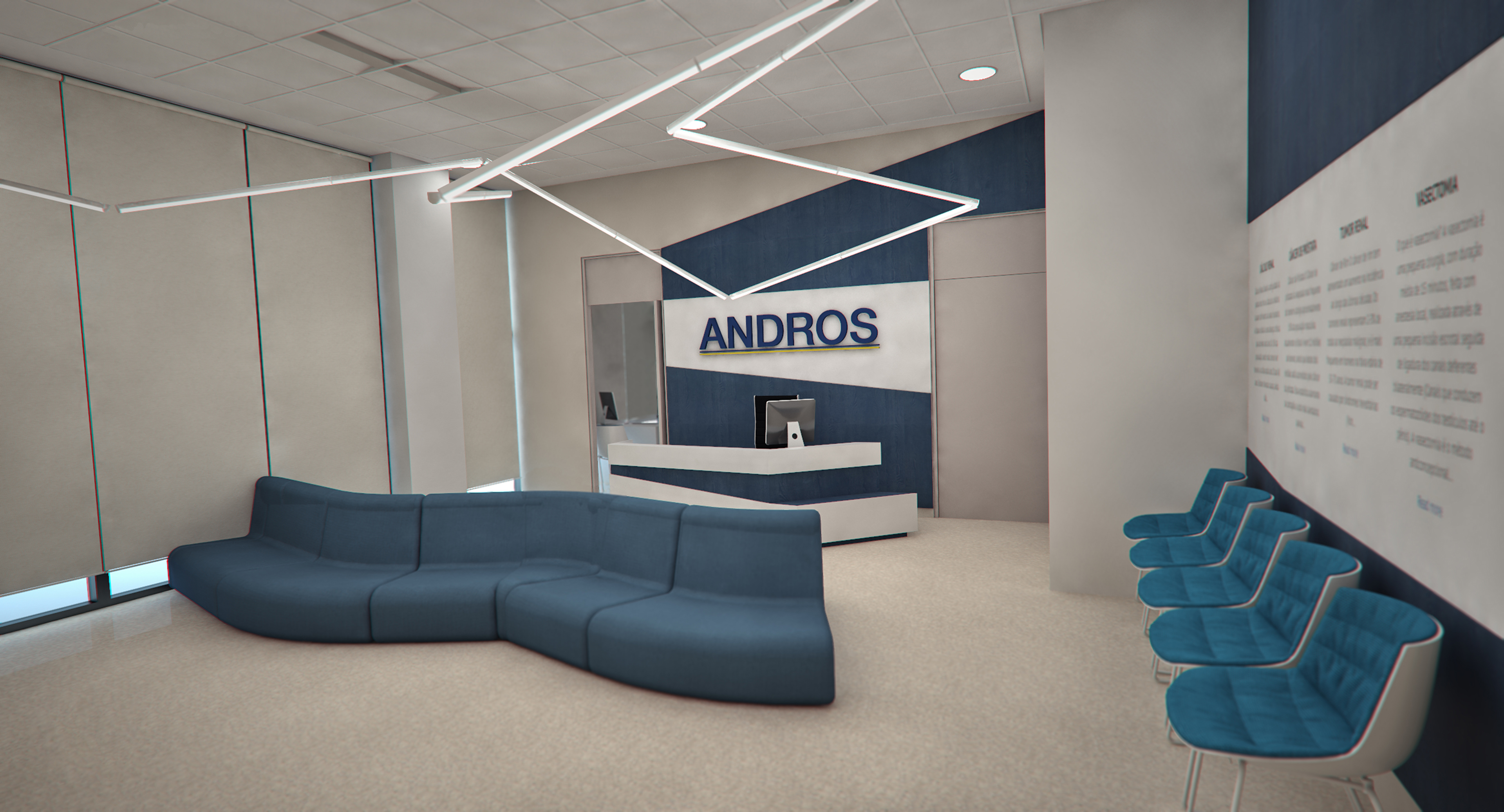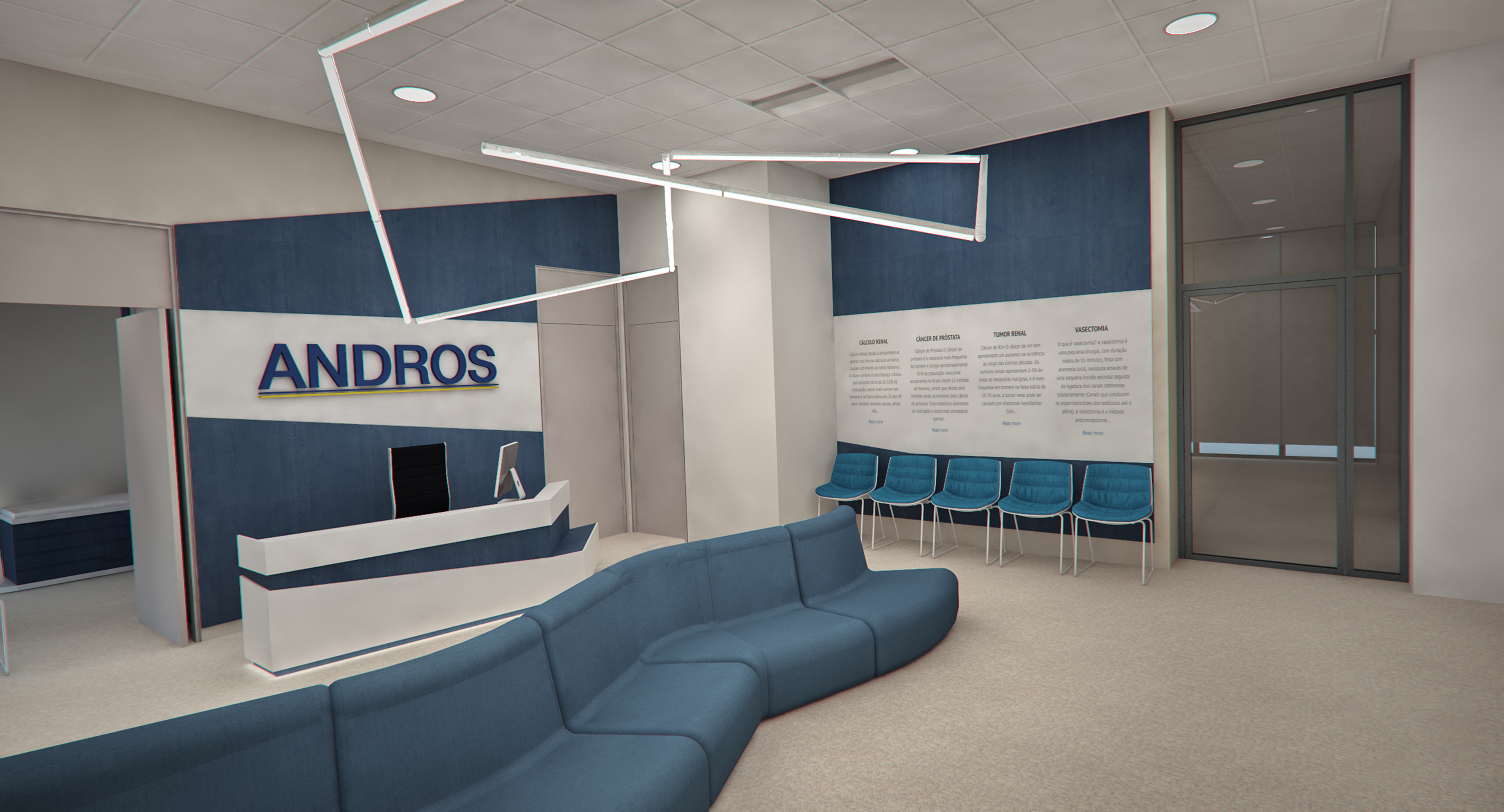 Inside the consultation rooms, it was desired the creation of a single furniture as part of the space, where the different parts needed were integrated: the bed, storage space and the desk.